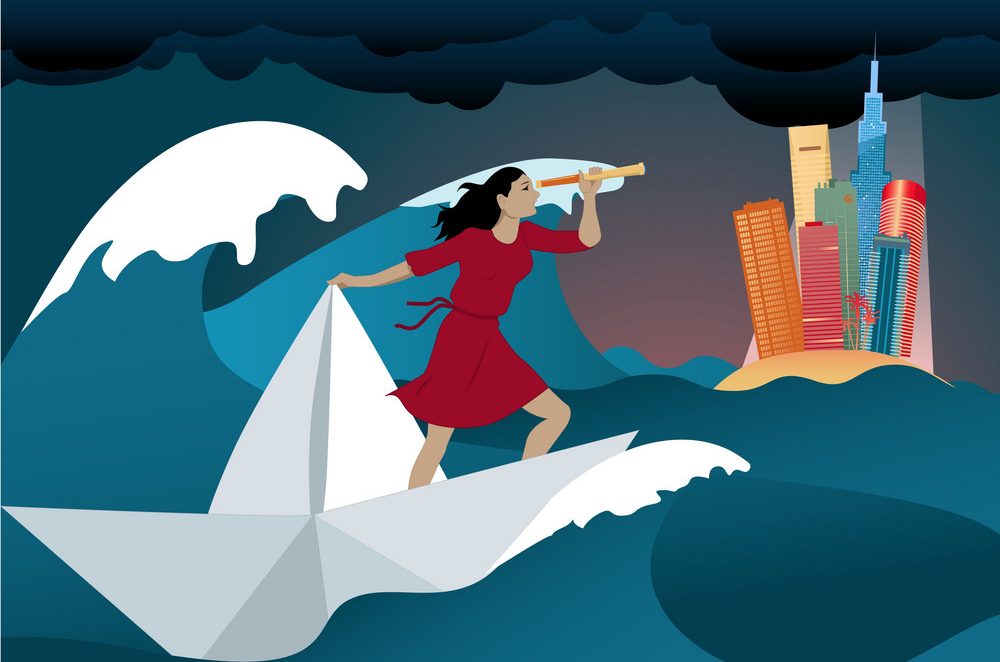 My future? I am not really sure.
I am always thinking about my future. It can be about what will happen in one month, one year, maybe five or even more. 
What do I want? My plans are changing every day. Especially now with COVID-19 and the quarantine which helped me think about whether I am happy or not with the things that I am used to doing. The only things which I know are: I want to change my job, travel more and become vegan.
1. Living and working abroad – Looking for my happy place.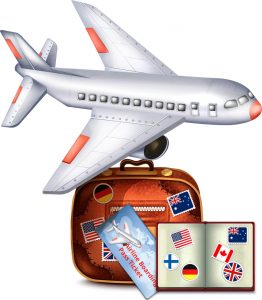 I want to work abroad for a year or more. I would like to go someplace where English is the first language because I want to practice and improve it every day. My first option is Australia and the second one is Denmark, though I know English is not the first language there. My partner in this adventure (aka. the boyfriend) and I will wait for a couple months to decide the place where we will finally go, once the current situation is better. Also, our plans are to travel more once we settle. I am hoping to find my happy place to live and work. 
2. Changing my job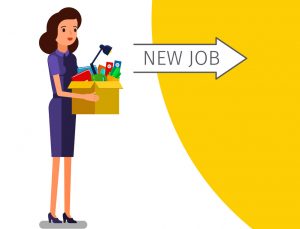 This is the only thing I am really sure about. Covid-19 started when I was looking for a new job and in fact I had had some interviews, but the pandemic stopped it all. I will continue my search when the lockdown and quarantine finish as it is not the best moment now. Also, I am doing a postgraduate degree related to climate change. I would like my future job to be related to this. 
3. Becoming vegan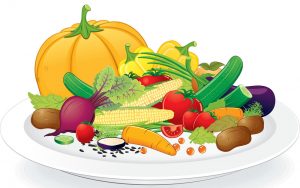 I have always wanted to be vegetarian. Over these last few months, I was able  to do it; I learned a lot. I want to be vegan in some years. I think it is my way to contribute to helping our planet which has several problems caused by the animal industry. It is an option to live without animal suffering and being friendlier to the environment.  This problem needs our intervention and it is time to act now and not when it is too late.
I don't know if in some days I will change my mind about my plans, or how long it will take me to accomplish them. What I do know is that I will put into practice what someone once said to me: "Make it happen". It depends on me. Don't you think so?
Contributed by Sabrina Kossak
Narration by Mariana Herrera